Thermory® is the world's largest manufacturer of thermally modified wood and sauna materials.
QEH are Thermory's® sole supplier and stockist of cladding and decking products to the Irish Market.
Offering 25+ years of rot/insect free life (15+ years for Pine) Thermowood timber is both practical and sustainable as well as being stunning. View the range of options available to meet your projects goals.
QEH stock the industry leading Thermory® cladding and decking in various profiles in Ash, Spruce and Pine, with a stunning range available to order.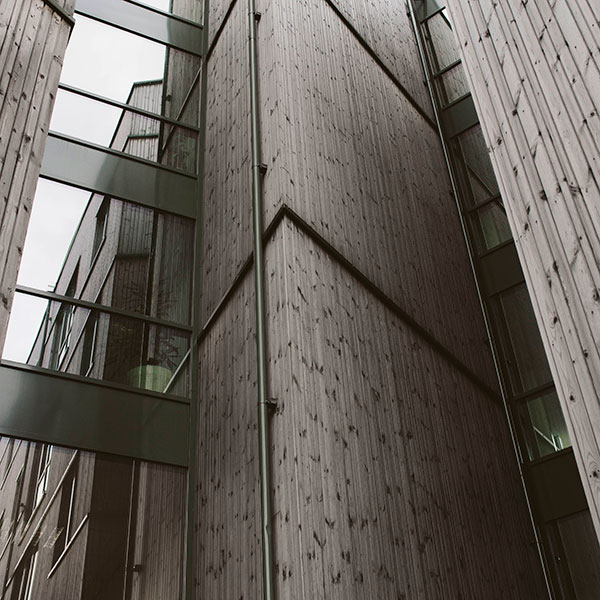 About QEH
QEH are Ireland's Specialist Supplier of premium natural
hardwoods and durable timber, thermally modified timber, superior windows and doors supplying trade, construction, and DIY
We source from a network of suppliers across Europe to serve the Irish Market from our facilities in Co. Cork.
About Thermory®
Thermory® create real wood solutions that shape a valuable and sustainable living environment.
Thermory® are one of the world's leaders in thermal modification of wood. Offering quality and long-lasting solutions relying on environmentally friendly technology.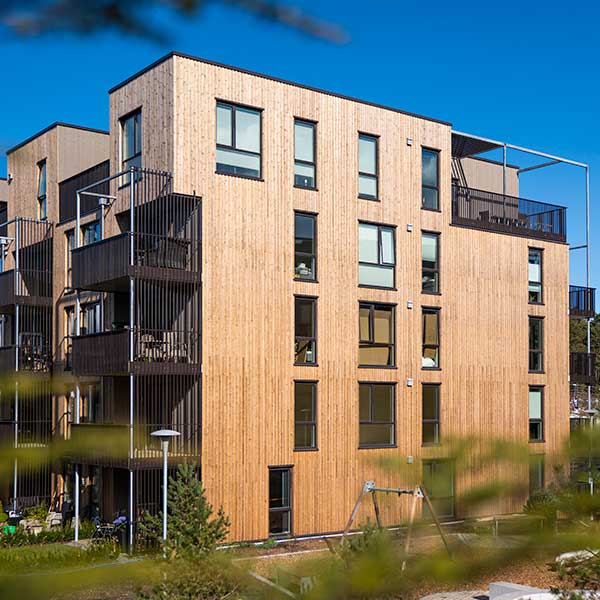 QEH For All Your Timber Needs
Quality European Hardwoods are specialist hardwood and durable timber solutions providers o the Irish market and work with trade, construction, architects and DIY.
Quality Products
We offer quality and long-lasting solutions relying on environmentally friendly technologies.
Exceptional Value
Our durable timber solutions offer exceptional life time value which will stand the test of time.
Outstanding Service
Our passion for wood, drive for innovation and commitment to sustainability, reflects in all that we do.
Thermowood
natural beauty that's built to last
Thermory® Cladding
Thermally modified timber treated with heat and steam provides the perfect cladding board which is durable and stable with a flawless finish and is chemical free.
Download our cladding catalogue.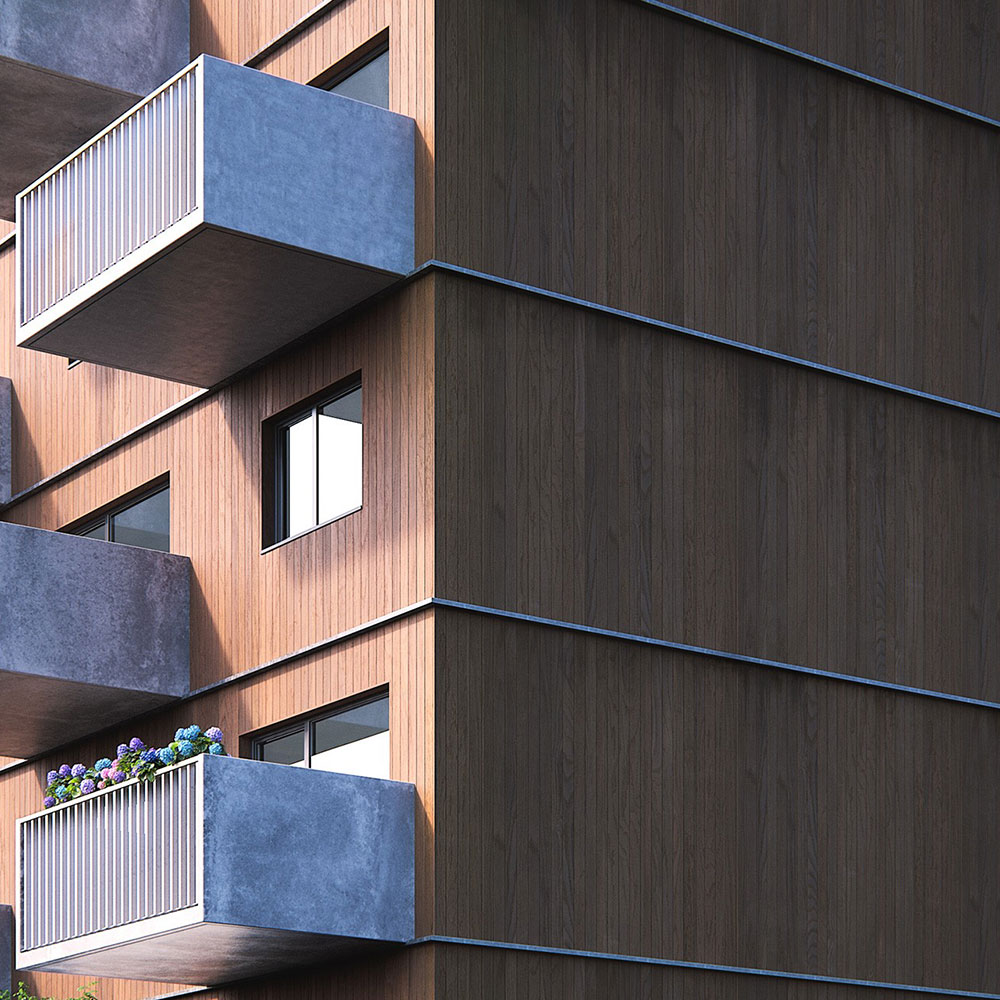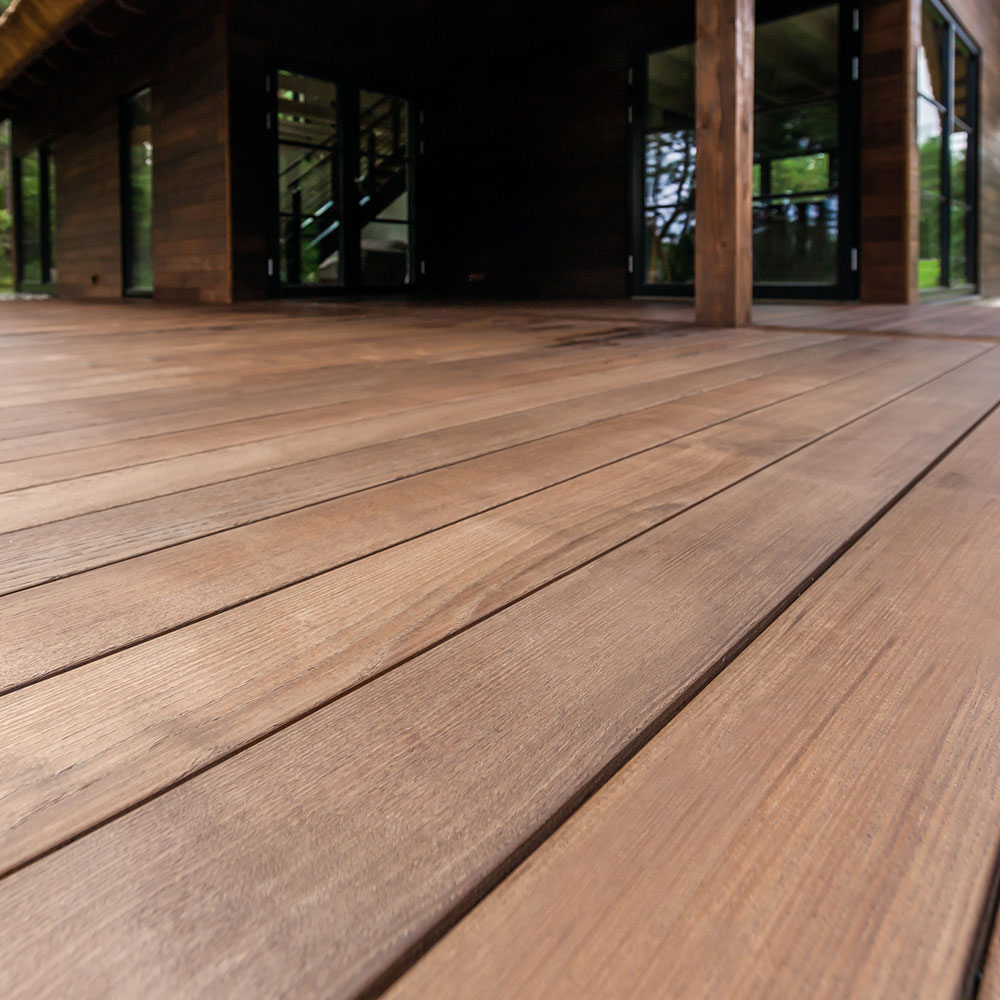 Thermory® Decking
Our decking boards undergo intense thermal modification, which gives them unrivalled durability and stability that runs all the way through to the core.
Download our decking catalogue.
Thermory® Interior Timber Solutions
Phone products are available to grace interior spaces with the beauty of timber. Saunas are our speciality.
Download our interior catalogue.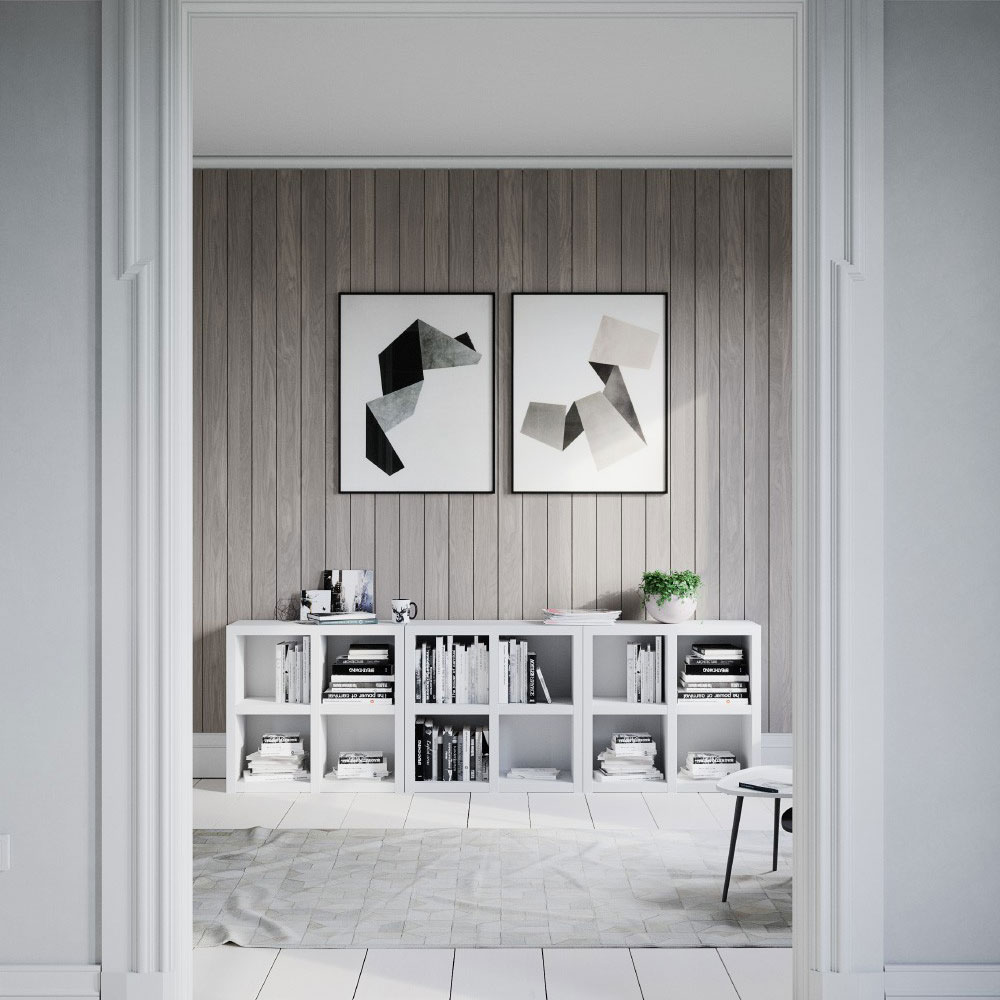 Contact Us
We are open 9:00 to 16:30 Monday to Friday
Get directions